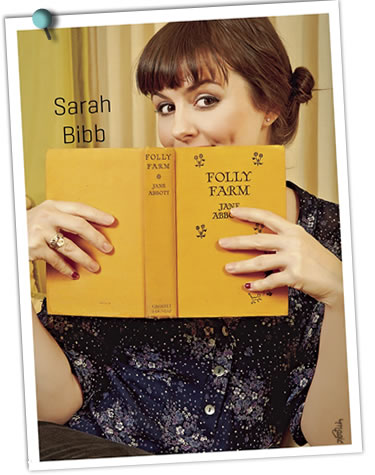 Hi welcome to FOLLY!
today is January 10th!
After almost 14 years on the corner of NW 16th & Lovejoy we are MOVING!!
Folly will reopen 2/22/22
4100 NE Fremont Street, Portland 97212 
on the corner of NE 41st & Fremont in beautiful Beaumont Village! Come explore the cutest neighborhood in Portland! See you soon.
In the meantime, if you see anything online and have questions reach out to me on instagram @ follypdx or email [email protected]
xoxo. Sarah
my name is sarah bibb and i design about 80% of what we carry in the store.
we have our own production facility right in the back of the store… how's that for local! we make the most beautiful and functional slips, dresses, tops, skirts and pants. we carry handmade jewelry and accessories and a few select lines to round out our collection. since we make so much of the clothing expect a full service experience with attention to fit and lifestyle.
folly has been on the corner of nw 16th & lovejoy since May 2008! thank you for caring where you shop and supporting this tiny shop. we love making clothing you love to wear!

shop in our online store if you are out of town. and don't be shy about asking questions… we love to problem solve and aim to give you a full service experience whether in person or online.
xoox. Sarah
P.S. FOLLY opened in 2008 and over the years we have received tons of very good press. If you are interested in learning more about the FOLLY story please visit the PRESS page and read all about it!
More about Follly:
Press & News • Archive • Hyla • Wolf • Wholesale